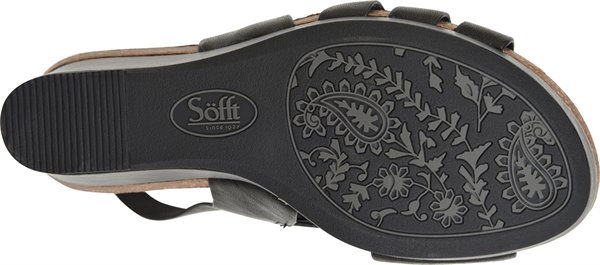 Chesny -

Sale Price

$69.99

Original Price

$112.95
Color:Black Style number (SF0001001)
This style is not available for sale.
This Color Out of Stock
Sign up now to discover new products and more!
More Colors
Product description:
A versatile criss-cross sling with eye-catching woven leather details, set on an ultra-comfortable wedge.
Full-grain leather
Also in Italian full-grain leather
Adjustable buckle
Leather lining
Suede lined molded cork footbed, cushioned for extra comfort
Flexible CPE outsole and wrapped wedge
Heel Height: 3 1/2 inches with a 1 inch platform
View return policy
Write a review for this product.